Ben Straughan | Haines Watts Graduate Programme
Ben is a great example of someone who has worked really hard to get exactly where he would like to be. Having completed his degree, he has recently started on a graduate programme at the accountancy firm Haines Watts. He gives young people a great insight into the attitude and the approach needed to be successful in both their studies and in getting the very best placements after they graduate. It was a pleasure to interview Ben his positive attitude is a real inspiration.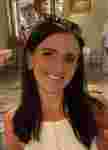 Blog / June 22nd, 2021
Dr Lauren Brown gives us a brilliant insight into the role of a junior doctor. Her journey through the application process for Medicine, the course, the choices within the course, the opportunities to work abroad and the social events that support the success of the students.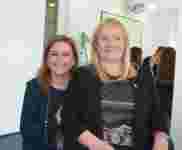 Blog / July 8th, 2018
Our 'Raising Aspirations' business event with the group of girls from our most recent Building Self-Belief programme gave everyone involved an invaluable insight into working life.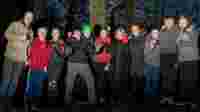 Films / December 16th, 2018
We had a brilliant experience working with these young people. We worked with them by building up their confidence by encouraging them to talk. We took them to the theatre, a restaurant and to the high ropes. They all learnt a great deal about each other and themselves.