Going In Circles Eco Debate
I was privileged to Chair this debate about how we can work towards a circular economy and how we can make people more aware of what they can do to improve everyone's attitude towards Climate Change. This was the first in a series of four sessions held in conjunction with Engineering Together giving a voice to young people in the run-up to #COP26. Please take a look, the young people have some brilliant ideas about how we can live a more sustainable future.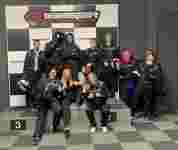 Films / August 2nd, 2021
Building Self-Belief worked with a group of 10 boys form Norham High School in NorthTyneside. It was a real privilege to work with the boys and see them grow in confidence and develop a much greater sense of purpose in their lives.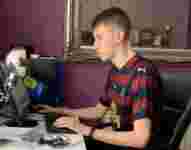 Blog / March 25th, 2020
With the prospect of social isolation, the traditional methods of teaching are no longer applicable. A new way of long distance learning needs to be swiftly incorporated to ensure all students get the very best support at this crucial time. The most obvious solution is educational technology – EdTech.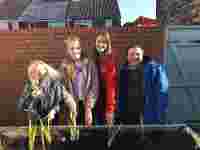 Blog / October 31st, 2019
We are thrilled to announce that we have received funding from the Derwent Valley AAP for an exciting project! Building Self-Belief CIO shall be working with young people from Consett Academy and Learning for Life to develop and design new sensory spaces at Learning for Life, a SEND provision in Consett.