Helen Cowan | Founder of The Tall Wall and Executive Coach
Helen describes how her positions at KPMG evolved into her creating her own company as a collective of executive coaches. She gives young people brilliant advice about how to create a positive approach to embarking on a career. Most notably 'If you don't ask, you don't get'. Take a listen and get some expert career coaching tips from Helen.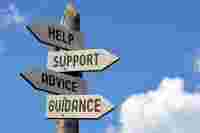 Blog / February 14th, 2022
Urgent action is needed in society and schools to support the sexual education of our young people.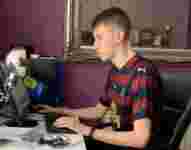 Blog / March 25th, 2020
With the prospect of social isolation, the traditional methods of teaching are no longer applicable. A new way of long distance learning needs to be swiftly incorporated to ensure all students get the very best support at this crucial time. The most obvious solution is educational technology – EdTech.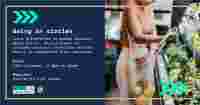 Films / October 5th, 2021
Our CEO Christine Thomas was privileged to Chair this debate about how we can work towards a circular economy and how we can make people more aware of what they can do to improve everyone's attitude towards Climate Change.