Helen Cowan | Founder of The Tall Wall and Executive Coach
Helen describes how her positions at KPMG evolved into her creating her own company as a collective of executive coaches. She gives young people brilliant advice about how to create a positive approach to embarking on a career. Most notably 'If you don't ask, you don't get'. Take a listen and get some expert career coaching tips from Helen.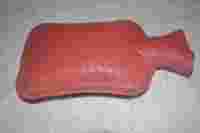 Blog / September 16th, 2022
As we approach winter 2022 with an energy crisis looming - here's a story from my youth that acts as a warning of the perils linked to using a hot water bottle.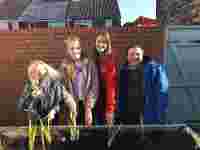 Blog / October 31st, 2019
We are thrilled to announce that we have received funding from the Derwent Valley AAP for an exciting project! Building Self-Belief CIO shall be working with young people from Consett Academy and Learning for Life to develop and design new sensory spaces at Learning for Life, a SEND provision in Consett.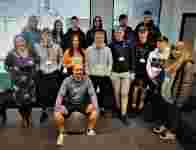 Films / May 29th, 2021
Sixth Form students at North Durham Academy, Stanley, Co Durham, took part in our Bridging the Gap Between Education and Work programme. This programme is designed to enhance their employability skills, and raise their aspirations. It was a huge success!