Lauren Brown | Junior Doctor
Dr Lauren Brown gives us a brilliant insight into the role of a junior doctor. Her journey through the application process for Medicine, the course, the choices within the course, the opportunities to work abroad and the social events that support the success of the students. She explains the many different career paths that can be taken and gives us an insight into her own career choices now that she is a qualified doctor.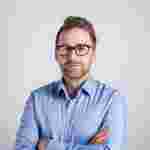 Podcasts / September 20th, 2021
Michael Cole describes his career journey in finance and accountancy. He tells us all about his wide ranging experiences in the finance sector and how this has led him to his current position as Associate Partner at the Newcastle branch of Haines Watts. Michael has some great advice for young people considering a career in finance.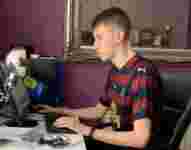 Blog / March 25th, 2020
With the prospect of social isolation, the traditional methods of teaching are no longer applicable. A new way of long distance learning needs to be swiftly incorporated to ensure all students get the very best support at this crucial time. The most obvious solution is educational technology – EdTech.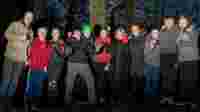 Films / December 16th, 2018
We had a brilliant experience working with these young people. We worked with them by building up their confidence by encouraging them to talk. We took them to the theatre, a restaurant and to the high ropes. They all learnt a great deal about each other and themselves.