Michael Cole | Associate Partner, Haines Watts
Michael Cole describes his career journey in finance and accountancy. He tells us all about his wide ranging experiences in the finance sector and how this has led him to his current position as Associate Partner at the Newcastle branch of Haines Watts. Michael has some great advice for young people considering a career in finance.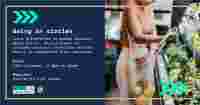 Films / October 5th, 2021
Our CEO Christine Thomas was privileged to Chair this debate about how we can work towards a circular economy and how we can make people more aware of what they can do to improve everyone's attitude towards Climate Change.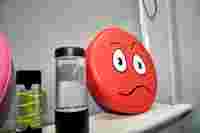 Blog / January 11th, 2022
At aged 11, my son suffered a breakdown of mental health, and was off school for pretty much 4 years. He has never spoken about what he has been through these last few years openly, but yesterday wrote a blog and presented me with his account, and wanted it shared. This is his story.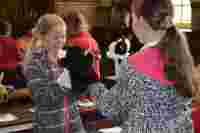 Films / July 31st, 2021
Our Heritage project with Crookhill Primary School took the children back to the 1950s. We looked at childhood games, the space race, the children's programmes. We also had visitors to the school who discussed their 1950's childhoods.