Michael Cole | Associate Partner, Haines Watts
Michael Cole describes his career journey in finance and accountancy. He tells us all about his wide ranging experiences in the finance sector and how this has led him to his current position as Associate Partner at the Newcastle branch of Haines Watts. Michael has some great advice for young people considering a career in finance.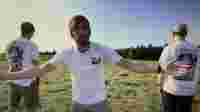 Films / September 1st, 2021
An amazing song!! Con Dawg n Crew are showing all young people how they can use their creative talents to make a stand for what they believe to be right.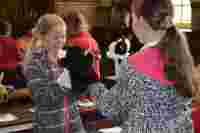 Films / July 31st, 2021
Our Heritage project with Crookhill Primary School took the children back to the 1950s. We looked at childhood games, the space race, the children's programmes. We also had visitors to the school who discussed their 1950's childhoods.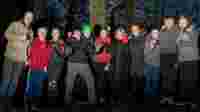 Films / December 16th, 2018
We had a brilliant experience working with these young people. We worked with them by building up their confidence by encouraging them to talk. We took them to the theatre, a restaurant and to the high ropes. They all learnt a great deal about each other and themselves.