Mitch Donaldson and Becky Bartram | Drama School and Acting as a Career.
Mitch Donaldson and Becky Bartram tell us about their route into training as actors and in stage combat. They describe the highs and lows of an acting career, including the process of getting into Drama School and the auditioning process for getting acting work. A fascinating insight into acting as a profession.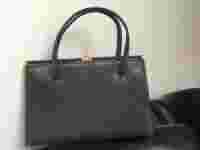 Blog / September 3rd, 2019
As we approach the 'big day' for the students who are either starting school or who are moving up to 'big school', I thought I would share my own experience of the preparation for my own first day at school.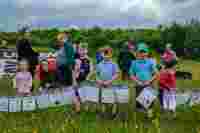 Films / August 6th, 2021
The Say No to Consett Incinerator, is a fabulous example of Social Action - where the people of Consett have all united against the proposal of an incinerator being dumped in the heart of their town.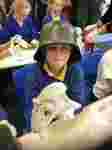 Blog / August 21st, 2019
We had a fabulous time working with Tow Law Millennium Primary School where the children researched the names on the local World War One Memorial, and analysed a range a historical evidence, to understand the impact that the conflict had on their local community.