Building Self-Belief is a charity based in the North East of England, focused on improving the wellbeing of young people in need and supporting them to build their self-belief.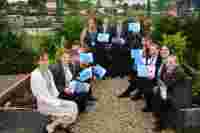 A Brighter Future
Building Self-Belief have developed a series of programmes that are all designed to improve the self-confidence and self-belief of young people. These include our Wellbeing, Employability, Heritage and Environmental Programmes. Our aim is to create stronger connections between our young people and their communities. We give them a greater sense of purpose and help them realise their full potential in life.
Find out more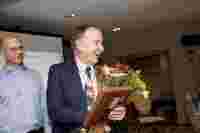 How we began
Since Building Self-Belief CIO was created in April 2018, we have significantly improved the mental health, self-esteem and life chances of over a thousand vulnerable young people across the North East.
Find out more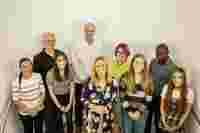 Meet our team
We would be nothing without our amazing Building Self-Belief team. These are the people that are pushing for positive change within our community and making what we do possible.
Click below to get to know our team a bit more.
Meet our team
Want to know more?
If you want to know more information about who Building Self-Belief are, or are interested in working with us, please don't hesitate to get in touch by clicking the button below and our team will do everything they can to help.
Get in touch