Building Self-Belief welcomes the opportunity to conduct primary research. If you would like to get involved in the research, please get in touch.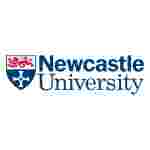 Memory and Social Deprivation
Our current research is in partnership with Newcastle University and our local schools. We have plans in place to investigate the extent of the connection between memory and social deprivation. Our aim is to study the effect on early adversity on brain function, using tests of memory and imagination. We believe that as a result of this research we can identify key areas where intervention will help children and young people.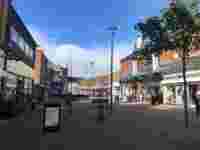 Reclaiming Consett
Linked to our Eco project where we took young people from Consett to COP26 in Glasgow, we are investigating how they can have a say in the regeneration of their own town of Consett. Through our questionnaire, we are conducting primary research about how the whole community would like the town of Consett to be regenerated, and how we could be a greener town. The outcome of this research will be a 'Youth Manifesto' that will serve as a document that all young people could implement. In collaboration with the Royal Society of Arts and Engineering Today, we feel we are building the foundations for a genuine force for change that will give our young people a much stronger voice.
Complete our questionnaire here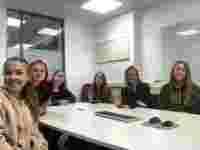 Our Research Volunteers
Building Self-Belief would not be able to conduct primary research without the amazing work of our research volunteers
Meet our team