Norham Boys | Raising Aspirations and Employability
Building Self-Belief worked with a group of 10 boys form Norham High School in NorthTyneside. It was a real privilege to work with the boys and see them grow in confidence and develop a much greater sense of purpose in their lives.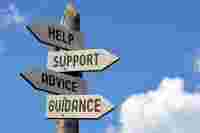 Blog / February 14th, 2022
Urgent action is needed in society and schools to support the sexual education of our young people.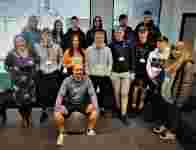 Films / May 29th, 2021
Sixth Form students at North Durham Academy, Stanley, Co Durham, took part in our Bridging the Gap Between Education and Work programme. This programme is designed to enhance their employability skills, and raise their aspirations. It was a huge success!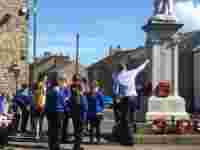 Blog / August 21st, 2019
Across the summer term we were delighted to work with the young people of Tow Law Millennium Primary School, in County Durham, on a creative writing and cultural heritage project, supported by the National Heritage Lottery Fund and North East Charity, Building Self-Belief CIO.