The Learning for Life Sensory Room Project | Building Self-Belief
Young people from Consett Academy and Learning for Life joined forces to design and equip and new sensory space. They challenged youth loneliness, broke down social barriers, built lasting friendships and engaged with local businesses. It was a fabulous project and we all loved every minute of it. The Programme was funded by the Derwent Valley AAP and supported by local businesses.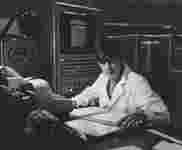 Consett Heritage Project / June 15th, 2023
Alan worked at the Steelworks for 17 years in the Technical Research Department. Over the last 20 years he has researched the History of the Steelworks given several talks about his memories of his life at the Works. He also has an extensive collection of photographs and memorabilia from the steelworks.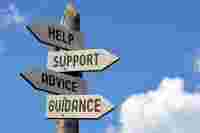 Relationships and Sex Education / February 14th, 2022
Urgent action is needed in society and schools to support the sexual education of our young people.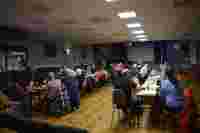 Consett Heritage Project / March 23rd, 2023
What a delight it was to see so many people from the Consett community at our recent get together on March 16th 2023 for the launch of our Consett Heritage project. This is just the start of our much anticipated Heritage project to celebrate the 160th Anniversary of the opening of the Consett Ironworks.