Say No To Consett Incinerator | Campaign Song
An amazing song!! Con Dawg n Crew are showing all young people how they can use their creative talents to make a stand for what they believe to be right.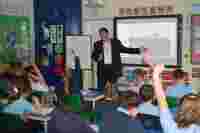 Films / July 18th, 2021
In recognition of the 40th anniversary of the closure of Consett Steelworks we delivered a project where we looked back at the whole history of the town of Consett, and the huge influence the steelworks had on the local community.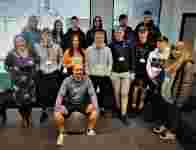 Films / May 29th, 2021
Sixth Form students at North Durham Academy, Stanley, Co Durham, took part in our Bridging the Gap Between Education and Work programme. This programme is designed to enhance their employability skills, and raise their aspirations. It was a huge success!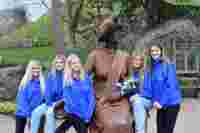 Blog / March 16th, 2022
Building Self-Belief's mission as a charity it to empower young people and give them the strategies and the self-belief to take ownership of their lives. Our mission is to "Build Stronger Communities through Building Self-Belief' and we feel that a strong Youth Panel is the perfect way to give young people a voice and ensure that they have a say in their own community.