Say No To Consett Incinerator
The Say No to Consett Incinerator, is a fabulous example of Social Action - where the people of Consett have all united against the proposal of an incinerator being dumped in the heart of their town.
An amazing song!! Con Dawg n Crew are showing all young people how they can use their creative talents to make a stand for what they believe to be right.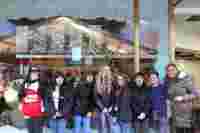 Self-Belief and Emotional Wellbeing / May 11th, 2022
We successfully delivered a twelve-week programme to support vulnerable teenage girls in Stanley, in an area of high socio-economic deprivation. Our project focused on early interventions to prevent longer term mental health issues, particularly with those who are suffering due to the impact of COVID-19.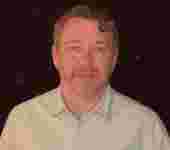 Consett Heritage Project / August 10th, 2023
Rob is Consett born and bred and has been active in the community in many fields over the years, including volunteering with the Consett Green Spaces Campaign and with the local Labour Party. He is involved with the group History of Consett Steelworks where his particular interest is researching its history. He also helps out at our local schools by taking the children on history tours of the ex-steelworks site. He also shares his love of the wider history of the North East, on his own fabulous Facebook group called Alfred's Guide.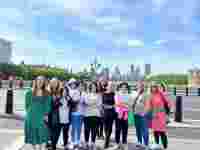 Self-Belief and Emotional Wellbeing / August 22nd, 2022
Building Self-Belief CIO delivered a twelve-week programme for ten Year 9 girls, selected by the Head of Year, at Norham High School. Our Wellbeing Programme has helped the girls learn how to build better friendships, have a better understanding of how others are feeling and become integral members of the local Meadow Well Community.