Newest
video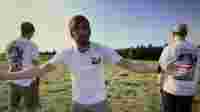 Free
Con Dawg n Crew are showing how you can use your creative talents to make a stand for what you believe to be right.
video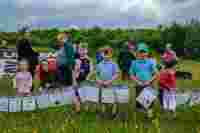 Free
The Say No to Consett Incinerator, is a fabulous example of Social Action - where the people of Consett have all united against the proposal of an incinerator being dumped in the heart of their town
More to read
activity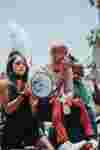 Free
12/01/2022
Finding your voice and taking action provides the opportunity to generate real community change. This resource contains interactive worksheets to develop your campaigning skills.
activity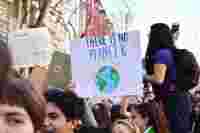 Premium
12/01/2022
This resource will teach you the impact of humans on the environment and includes fun activities you can do independently or with others to help do your bit to save the planet.