Newest
activity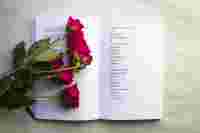 Premium
Not only does writing poetry improve your language skills, it can provide comfort and boost your mood during times of stress. Use these interactive worksheets to help express yourself and write your feelings down.
activity
Premium
Writing helps you explore your thoughts and feelings about challenging experiences. It creates the opportunity to communicate to others situations you find too difficult to say openly. Use these interactive worksheets to develop your creativity and increase your self-esteem and self-awareness.
More to read
video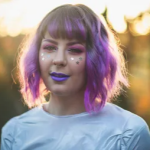 Free
22/07/2022
As a professional singer, Fran has a wealth of knowledge within the area. We are also thrilled that Fran has written and produced a series of films for Building Self-Belief that help young people appreciate how music and musicality can support their wellbeing.