Newest
activity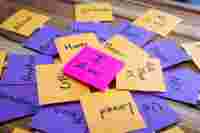 Free
Negative thoughts can be overwhelming and extremely unhelpful as they often make you feel worse about a situation at hand. This section contains interactive worksheets designed to record and change the way you think.
activity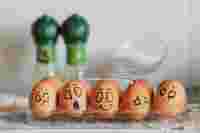 Premium
Emotional Intelligence is the ability to understand, control and express your emotions whilst being aware of the impact on others. With these interactive worksheets, you can develop your emotional intelligence.
More to read
activity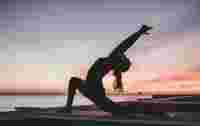 Free
10/01/2022
Developing healthy coping skills is essential to tackling the challenges you face as a young person. This section will teach you coping skills and strategies which you can apply to daily life.
activity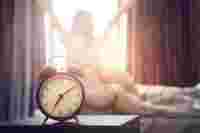 Premium
10/01/2022
Good sleep hygiene ensures you are consistently getting high quality sleep for a sufficient amount of time per night. This section covers the importance of sleep, tips to help improve sleep and the consequences of bad sleeping habits.
activity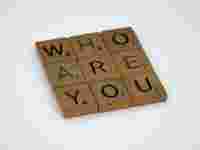 Premium
12/01/2022
Self-concept is how you see, think and perceive yourself. It consists of your self-image, self-esteem and your ideal self. These interactive worksheets will develop your understanding of your strengths, struggles and unique characteristics.