Newest
activity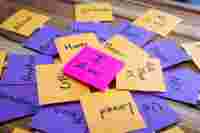 Free
Negative thoughts can be overwhelming and extremely unhelpful as they often make you feel worse about a situation at hand. This section contains interactive worksheets designed to record and change the way you think.
activity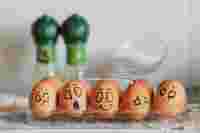 Premium
Emotional Intelligence is the ability to understand, control and express your emotions whilst being aware of the impact on others. With these interactive worksheets, you can develop your emotional intelligence.
More to read
activity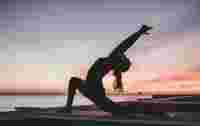 Premium
10/01/2022
Developing healthy coping skills is essential to tackling the challenges you face as a young person. This section will teach you coping skills and strategies which you can apply to daily life.
activity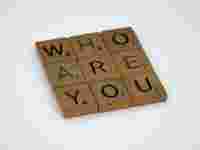 Premium
12/01/2022
Self-concept is how you see, think and perceive yourself. It consists of your self-image, self-esteem and your ideal self. These interactive worksheets will develop your understanding of your strengths, struggles and unique characteristics.
activity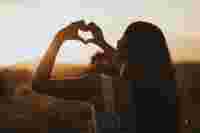 Premium
25/07/2022
Self-Esteem is the opinion we have an ourselves. When an individual's self-esteem is low, they tend to be more critical and view themselves in a negative light. These individuals also feel like they are less able to handle the challenges they may face in their lifetime. This resource aims to improve your self-esteem, and increase your positivity and your ability to cope with the ups and downs of life.