Delves Lane Primary School | Consett Steelworks Heritage Project
In recognition of the 40th anniversary of the closure of Consett Steelworks we delivered a project where we looked back at the whole history of the town of Consett, and the huge influence the steelworks had on the local community. We had guest speakers who talked about their lives working at the steelworks as well as inviting local people in to school to discuss the impact the closure had on the town. The children felt that the project had given them a true appreciation of their local history and they gained a whole new sense of pride about the town where they live.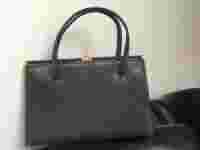 Blog / September 3rd, 2019
As we approach the 'big day' for the students who are either starting school or who are moving up to 'big school', I thought I would share my own experience of the preparation for my own first day at school.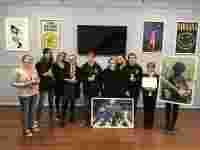 Films / May 18th, 2019
This is an extended version of our film outlining the transformation of The Den activity centre in Tanfield Lea. Over a three month period we held weekly sessions and made plans, for transforming this amazing space.
Podcasts / August 30th, 2021
Ben is a great example of someone who has worked really hard to get exactly where he would like to be. Having completed his degree, he has recently started on a graduate programme at the accountancy firm Haines Watts. He gives young people a great insight into the attitude and the approach needed to be successful.