Delves Lane Primary School | Consett Steelworks Heritage Project
In recognition of the 40th anniversary of the closure of Consett Steelworks we delivered a project where we looked back at the whole history of the town of Consett, and the huge influence the steelworks had on the local community. We had guest speakers who talked about their lives working at the steelworks as well as inviting local people in to school to discuss the impact the closure had on the town. The children felt that the project had given them a true appreciation of their local history and they gained a whole new sense of pride about the town where they live.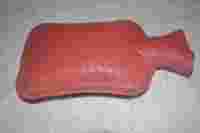 Blog / September 16th, 2022
As we approach winter 2022 with an energy crisis looming - here's a story from my youth that acts as a warning of the perils linked to using a hot water bottle.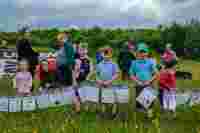 Films / August 6th, 2021
The Say No to Consett Incinerator, is a fabulous example of Social Action - where the people of Consett have all united against the proposal of an incinerator being dumped in the heart of their town.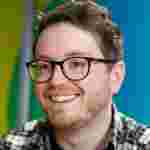 Podcasts / January 5th, 2023
Andy's change of professional direction through studying a masters in IT and software did not lead him to the to the career he had anticipated, but resulted in him working in the creative arts as a filmmaker.