North Durham Academy | Bridging the Gap Between Education and Work
Sixth Form students at North Durham Academy, Stanley, Co Durham, took part in our Bridging the Gap employability programme. The programme is designed to enhance their empolyability skills and increase their aspirations.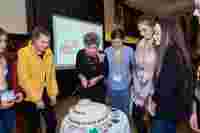 Films / June 17th, 2018
Our film documents and explains the impact of our Building Self-Belief programme with Year 9 Girls at Consett Academy, County Durham. The programme helps the young people to grow in confidence and encourages them to be more aspirational about their future careers. It was a privilege to work with them.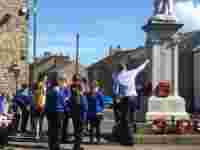 Blog / August 21st, 2019
Across the summer term we were delighted to work with the young people of Tow Law Millennium Primary School, in County Durham, on a creative writing and cultural heritage project, supported by the National Heritage Lottery Fund and North East Charity, Building Self-Belief CIO.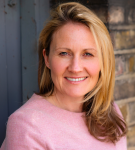 Podcasts / May 5th, 2022
Helen describes how her positions at KPMG evolved into her creating her own company as a collective of executive coaches. She gives young people brilliant advice about how to create a positive approach to embarking on a career.