Our Latest Insights
Here you can read the latest on news, events, stories, and blog posts.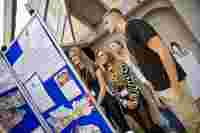 Know Your Neighbourhood Project / October 3rd, 2023
Volunteering can be one of the most rewarding things that you can do in life. It takes a very special person to give up their own time to help others in need. As part of our Know Your Neighbourhood programme, you have the opportunity to join our team and make a difference in our community.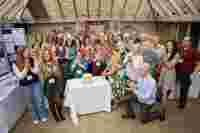 Know Your Neighbourhood Project / September 20th, 2023
As a celebration of our 5th Birthday, Building Self-Belief invited our young people, staff, trustees, funders and supporters to the Derwent Manor on the 7th September 2023. What a fabulous day we had.