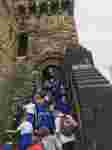 Youth Social Action / August 27th, 2018
The end of Year 6 is an exciting, yet daunting time for many of our youngsters. They are saying goodbye to the environment where they have felt safe and secure to embark on a huge adventure as they go on to 'big school'.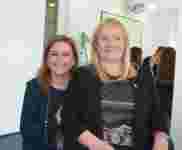 Aspirations and Future Planning / July 8th, 2018
Our 'Raising Aspirations' business event with the group of girls from our most recent Building Self-Belief programme gave everyone involved an invaluable insight into working life.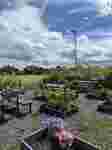 Youth Social Action / June 14th, 2022
In collaboration with local businesses and individuals we were able to transform Consett Academy's community garden. Our transformation project at Consett Academy helped our young people develop better connections with their peers, their communities and gave them a way of improving their own and other people's lives for the better.