Together For Our Planet Garden Transformation
At Building Self-Belief CIO we believe that Social Action is an important element of increasing and improving wellbeing and self worth. Our Environmental Programmes help young people develop better connections with their peers, their communities and it gives them a way of improving their own and other people's lives for the better.
So many young people are conscious of the need to improve our environment and work towards a circular economy - and our projects are helping them do this. With a focus on the environment because of COP26 in Glasgow, we incorporated more of an eco-slant into our work.
Our Environmental Project at Consett Academy aimed to transform a derelict piece of land into a colourful garden for the school to use for educational and wellbeing purposes.
The garden situated just in front of the school was fenced off and out of bounds to pupils due to the ground being too contaminated by glass and rubble.
Thanks to our work with the Year 9 pupils from Consett Academy and funding from the National Lottery we have been able to successfully transform the garden. Furthermore, our work with the Year 9 pupils has helped to inspire an Environmental Ambassadors Youth Panel, which will help Building Self-Belief CIO deliver 'green' based schemes across the Consett Area.
Take a look at their amazing work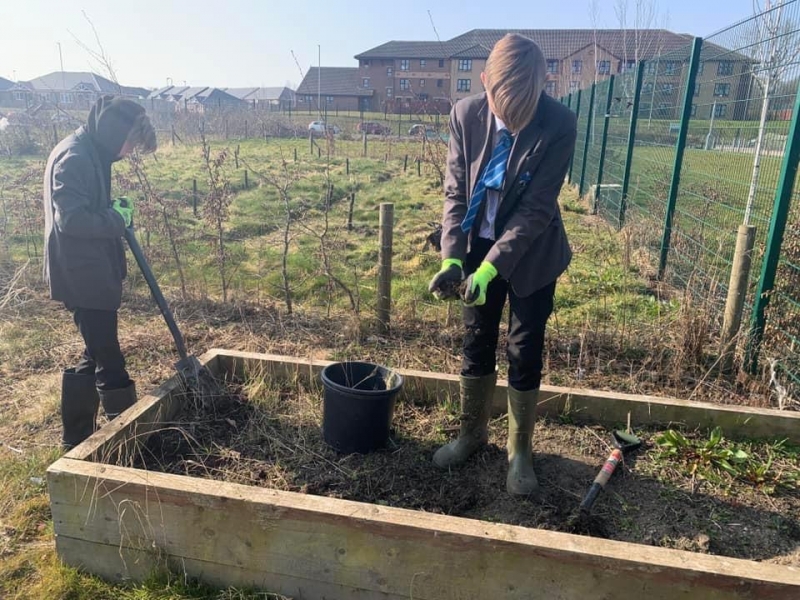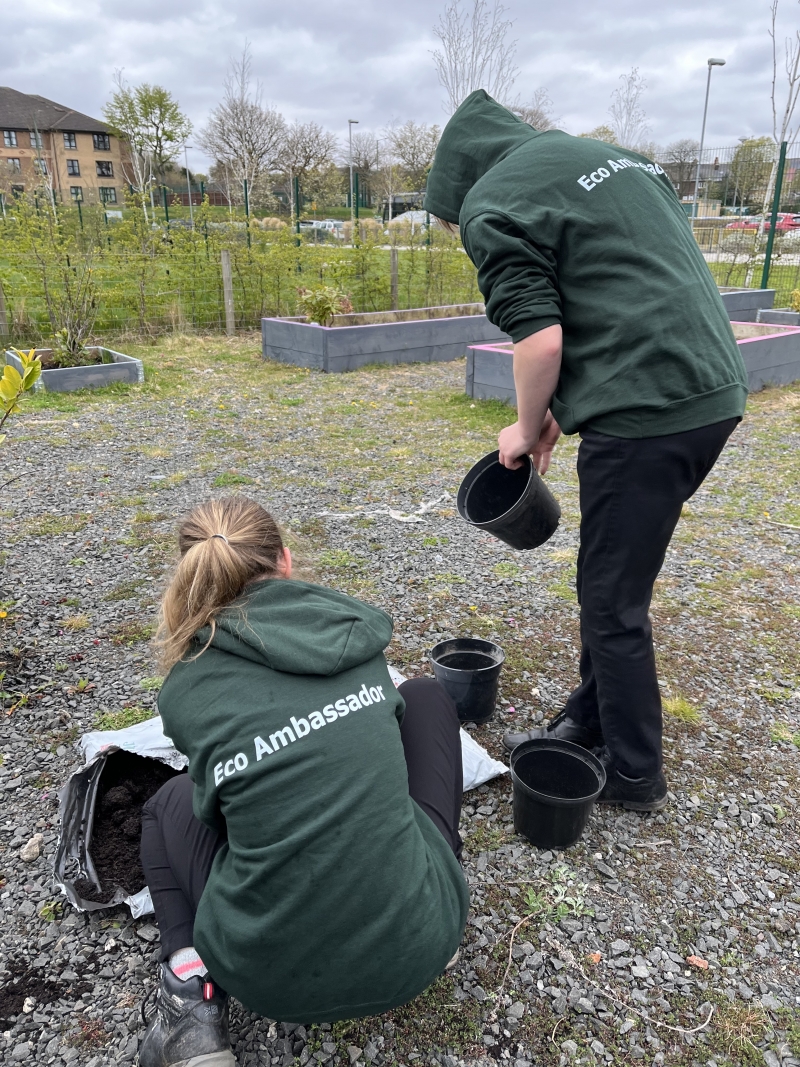 "Because of Building Self-Belief, we have actually achieved our goal of making the area safe and serviceable. We now have a dedicated area for wildlife, with wild seeds sowed and new trees planted.Through Christine and Holly from Building Self-Belief we have now transformed that area to becoming truly eco-friendly. A huge thank you from the children and myself for BSBCIO's unwavering financial and practical support. We love our wellbeing garden."
- Ms S Hopkins, Consett Academy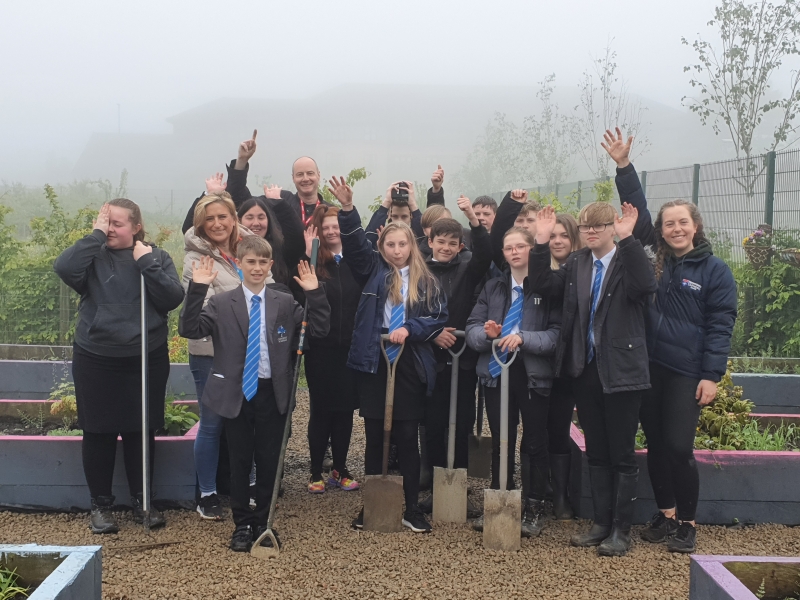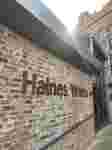 Aspirations and Future Planning / November 18th, 2019
Corporate social responsibility (CSR), sometimes known as 'corporate conscience' or 'corporate citizenship', is about companies playing a responsible role in the wider community. Haines Watts have developed some brilliant ways for them to enhance and develop their CRS and we are very lucky to be their nominated charity.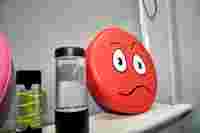 Self-Belief and Emotional Wellbeing / January 11th, 2022
At aged 11, my son suffered a breakdown of mental health, and was off school for pretty much 4 years. He has never spoken about what he has been through these last few years openly, but yesterday wrote a blog and presented me with his account, and wanted it shared. This is his story.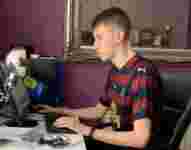 Aspirations and Future Planning / March 25th, 2020
With the prospect of social isolation, the traditional methods of teaching are no longer applicable. A new way of long distance learning needs to be swiftly incorporated to ensure all students get the very best support at this crucial time. The most obvious solution is educational technology – EdTech.