The King's Coronation Celebration - Blessed John Duckett Primary School
Building Self-Belief CIO supported Tow Law Millennium Primary School, County Durham and the wider community in a range of creative activities to mark the King's Coronation in May 2023. The project was generously funded by The National Lottery Awards for All Community Fund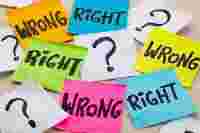 Relationships and Sex Education / February 28th, 2022
The topic of setting boundaries in a digital age has concerned me for a while. With the climate of technology changing at such a fast pace, how do we teach our young people to follow an online, as well as a real life, social code?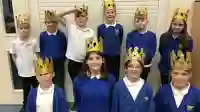 Wellbeing and the Arts / August 16th, 2023
Building Self-Belief CIO supported Tow Law Millennium Primary School, County Durham and the wider community in a range of creative activities to mark the King's Coronation in May 2023. The project was generously funded by The National Lottery Awards for All Community Fund.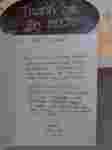 Self-Belief and Emotional Wellbeing / July 18th, 2018
Building self-belief in our young people is an essential element of their education. I recently received a thank you card from a Year 11 student who said "In such a short time period you have been amazing, thank you so much for helping me and being so kind.