The Meadow Well Teenage | Community Links & Aspirations Programme
Building Self-Belief CIO delivered a twelve-week programme for ten Year 9 girls, selected by the Head of Year, at Norham High School. Our Wellbeing Programme has helped the girls learn how to build better friendships, have a better understanding of how others are feeling and become integral members of the local Meadow Well Community.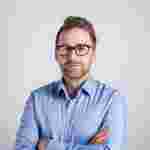 Podcasts / September 20th, 2021
Michael Cole describes his career journey in finance and accountancy. He tells us all about his wide ranging experiences in the finance sector and how this has led him to his current position as Associate Partner at the Newcastle branch of Haines Watts. Michael has some great advice for young people considering a career in finance.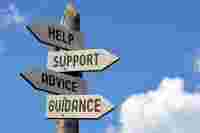 Blog / February 14th, 2022
Urgent action is needed in society and schools to support the sexual education of our young people.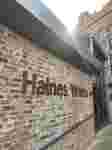 Blog / November 18th, 2019
Corporate social responsibility (CSR), sometimes known as 'corporate conscience' or 'corporate citizenship', is about companies playing a responsible role in the wider community. Haines Watts have developed some brilliant ways for them to enhance and develop their CRS and we are very lucky to be their nominated charity.