Our Latest Insights
Here you can read the latest on news, events, stories, and blog posts.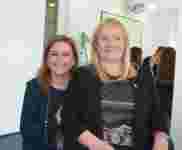 Blog / July 8th, 2018
Our 'Raising Aspirations' business event with the group of girls from our most recent Building Self-Belief programme gave everyone involved an invaluable insight into working life.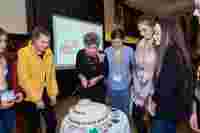 Films / June 17th, 2018
Our film documents and explains the impact of our Building Self-Belief programme with Year 9 Girls at Consett Academy, County Durham. The programme helps the young people to grow in confidence and encourages them to be more aspirational about their future careers. It was a privilege to work with them.