Without these individuals generously donating their free time, our work would simply not be possible. Check out the amazing projects our volunteers assist us with.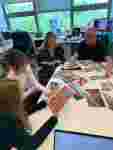 Our Heritage Volunteers
Meet the amazing local people of Consett helping to engage our young people and the wider community, by sharing their experiences of living and working in Consett during the steelworks.
Meet our Heritage Volunteers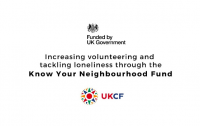 Our Know Your Neighbourhood Volunteers
Know Your Neighbourhood is an 18 month project where we will be working with young people in Consett to create a team of volunteers to support older people with a whole variety of services
Meet our Know Your Neighbourhood Volunteers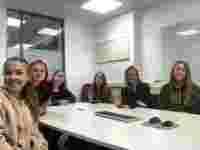 Our Research Volunteers
Building Self-Belief would not be able to conduct primary research without the amazing work of our research volunteers
Meet our Research Volunteers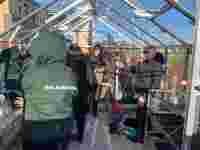 Our Environmental Ambassadors
Meet our amazing Environmental Ambassadors who help to transform derelict pieces of land into colourful gardens for schools and local communities to use for educational and wellbeing purposes
Meet our Environmental Ambassadors